Please Contact For Pricing 905-775-2641
1961 Starfire
Fusick or Original
The front fender panel is drilled to match either the original script or the new reproduction Fusick script.
Please specify upon ordering which script hole pattern is required.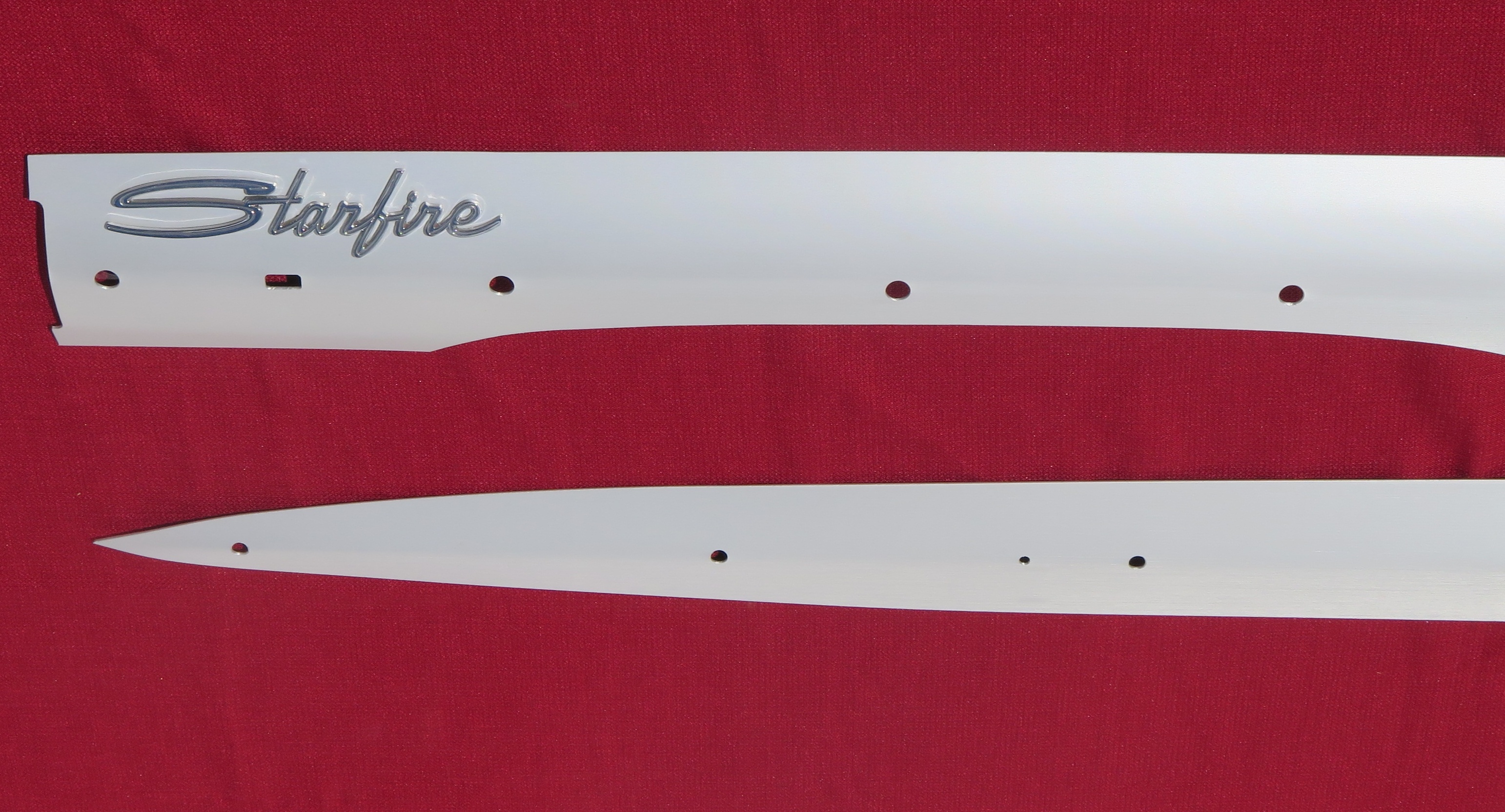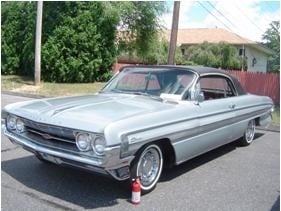 1962 Starfire
First Issue (No Holes) Second Issue (With Holes)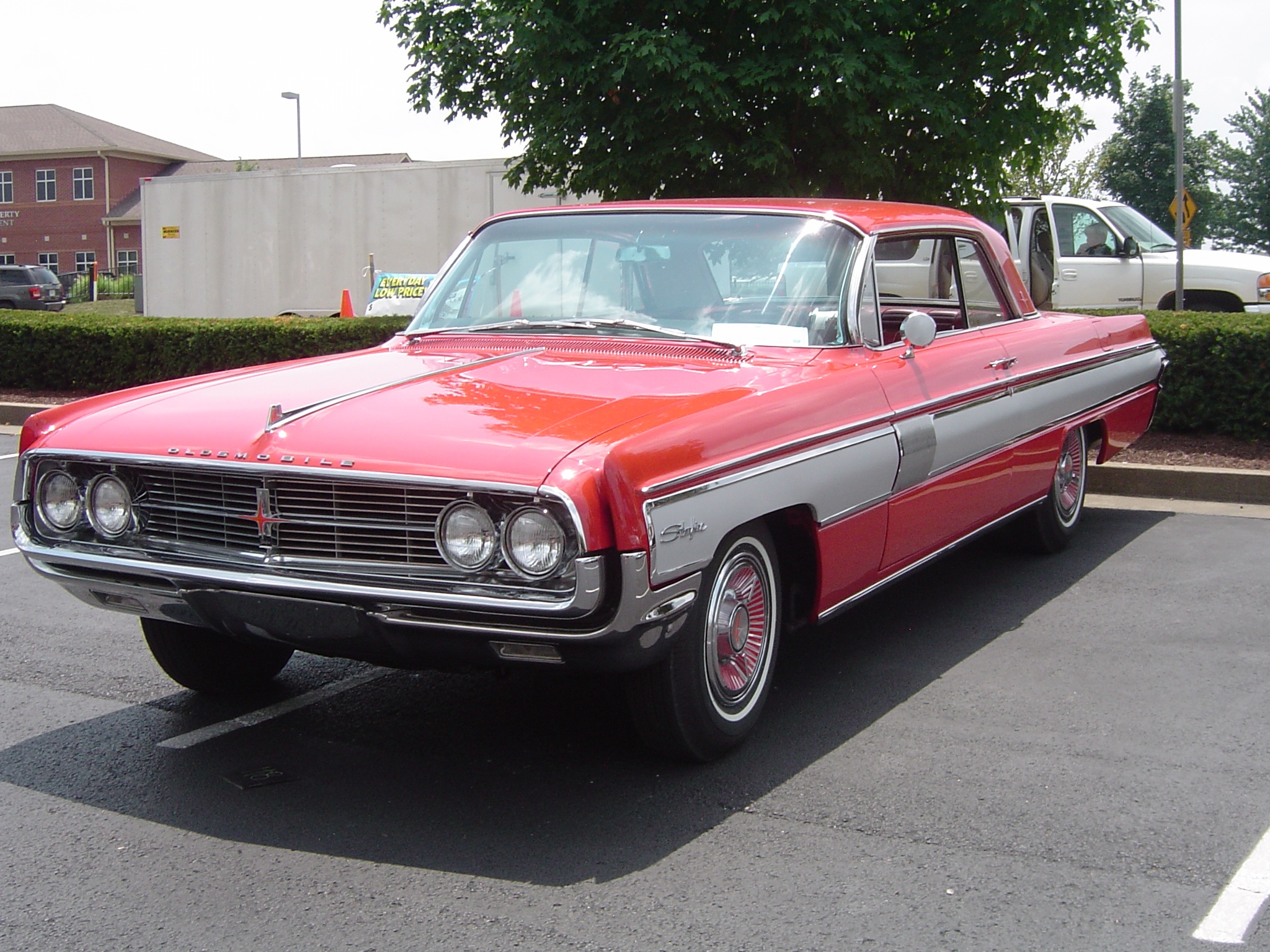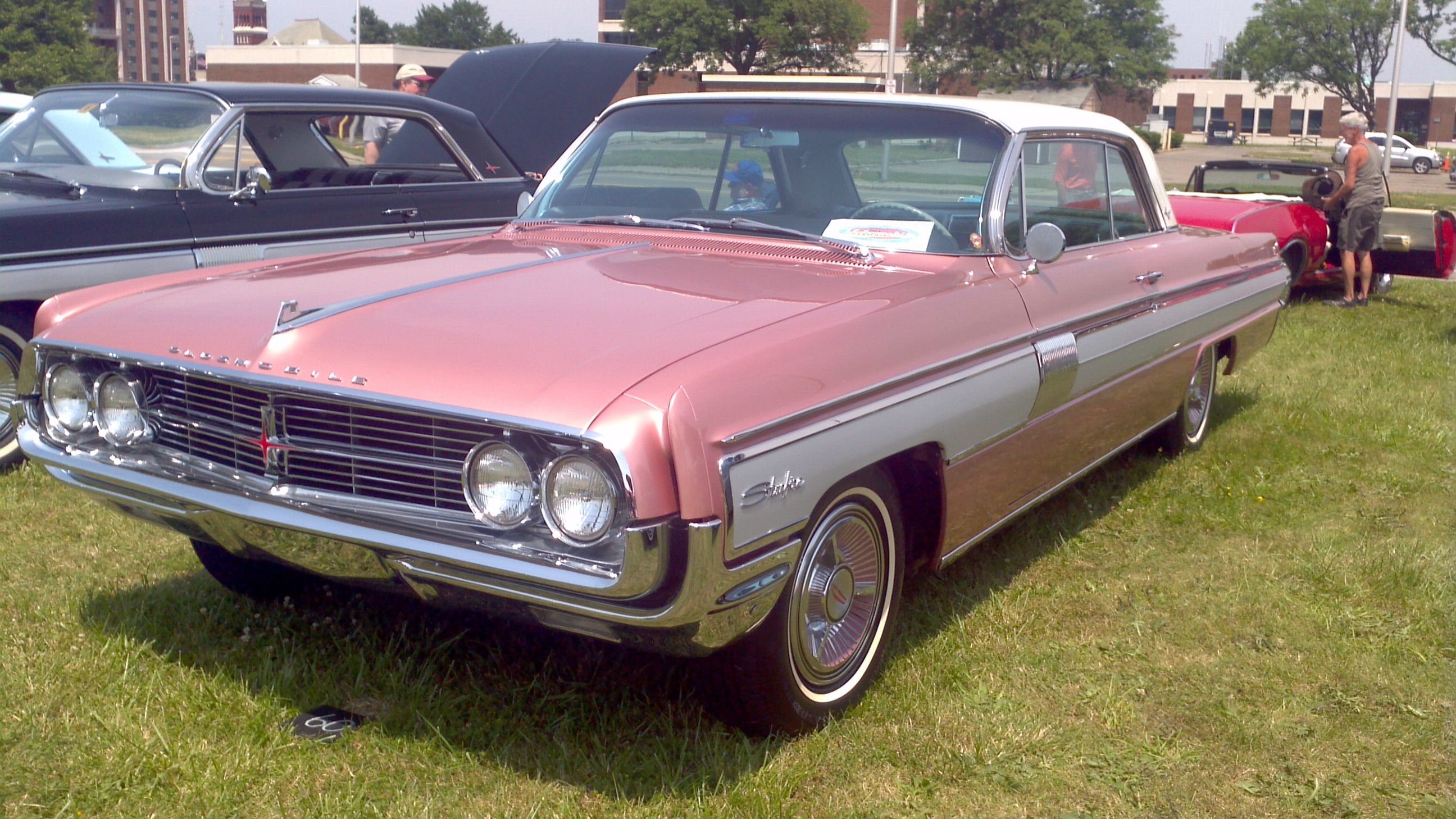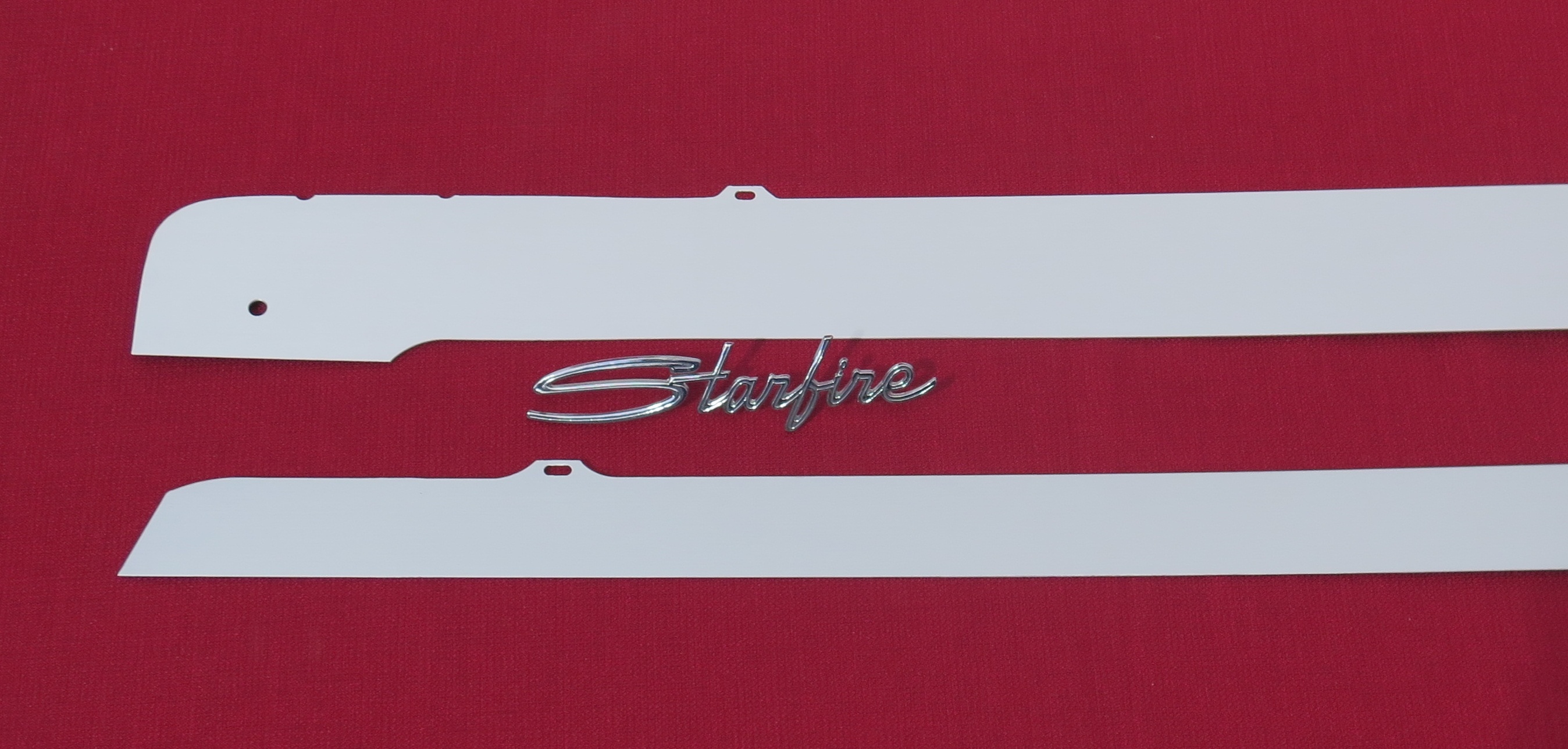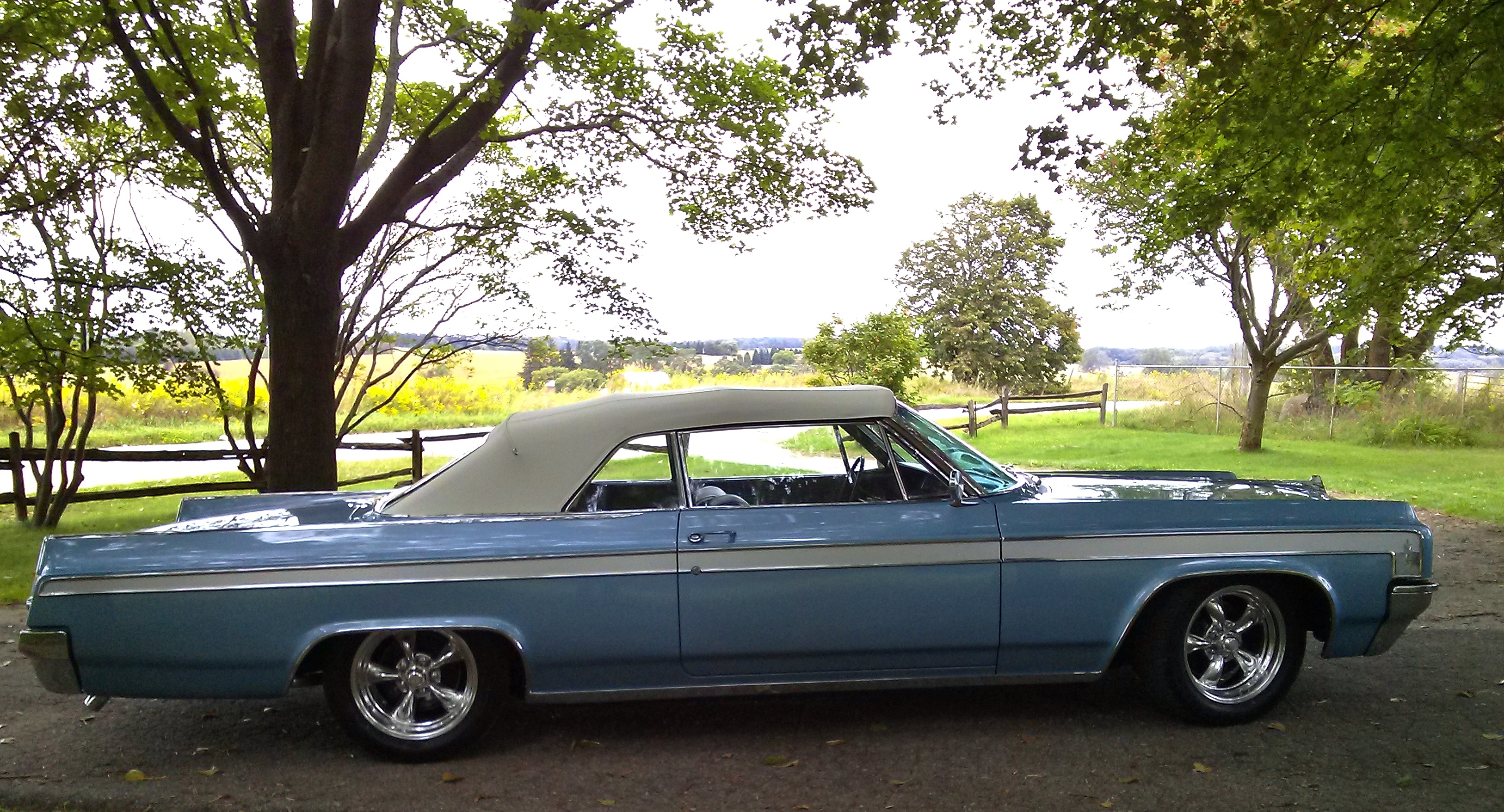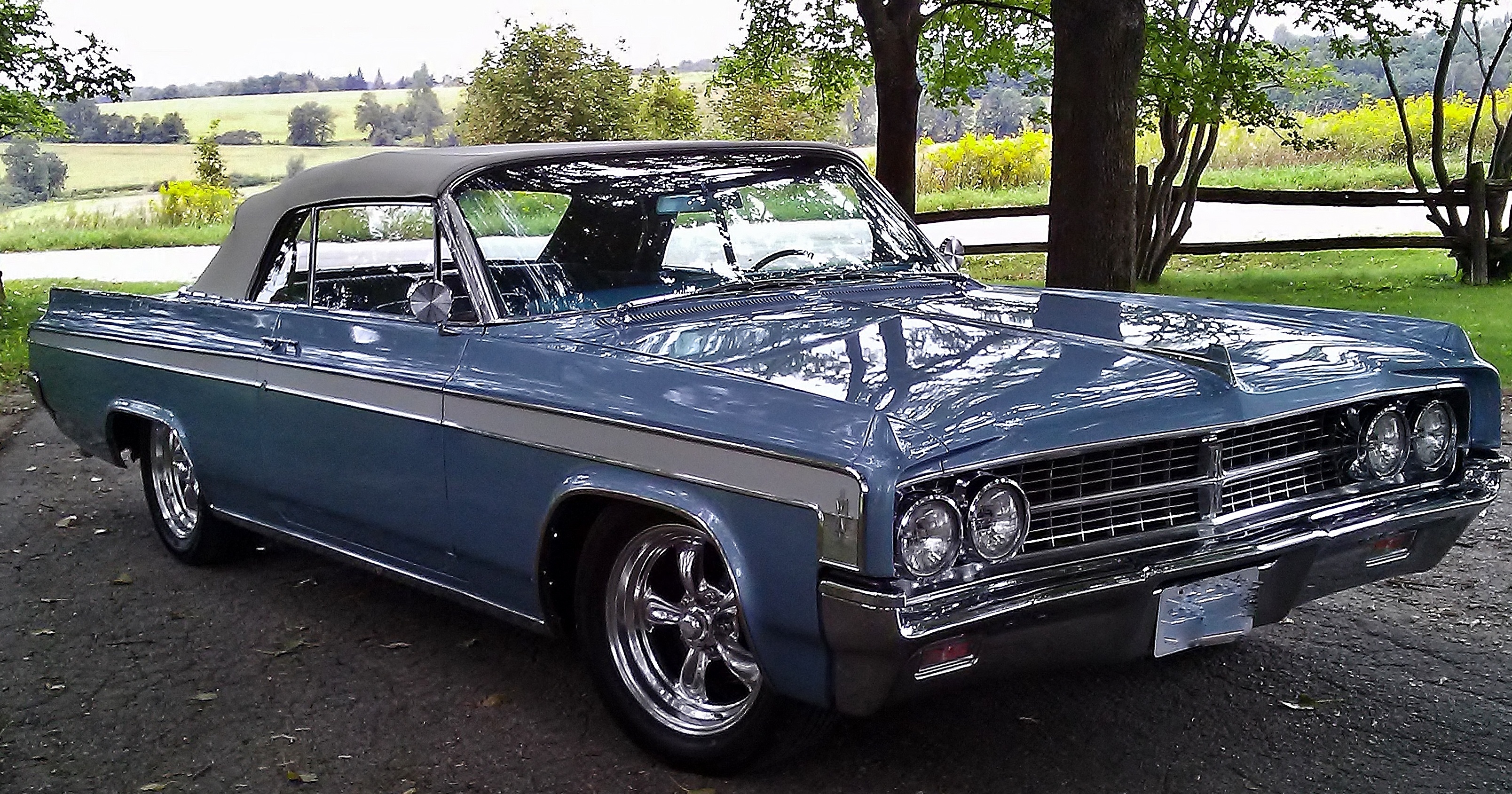 1962 or 1963 Jetfire Aluminum Panels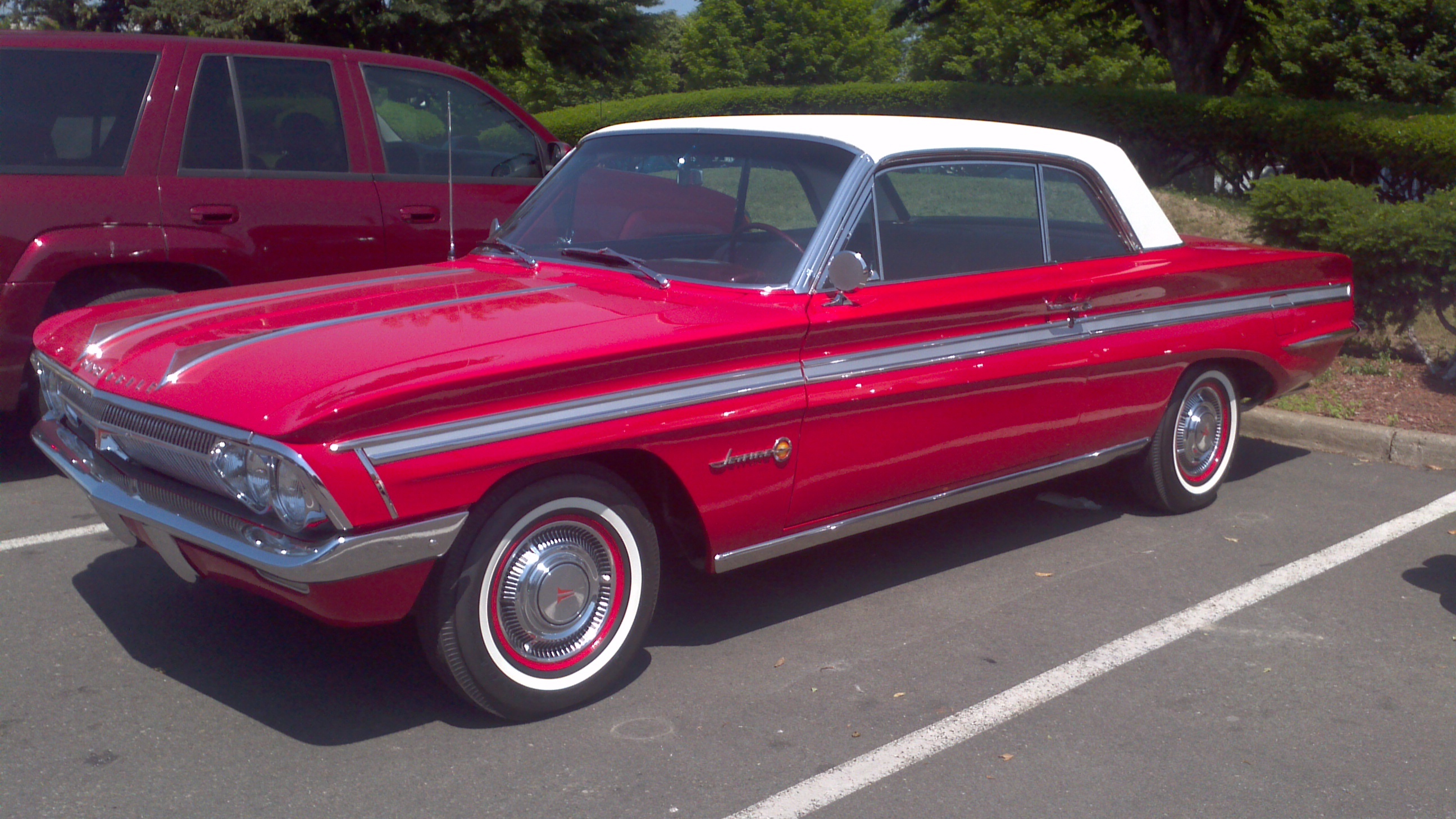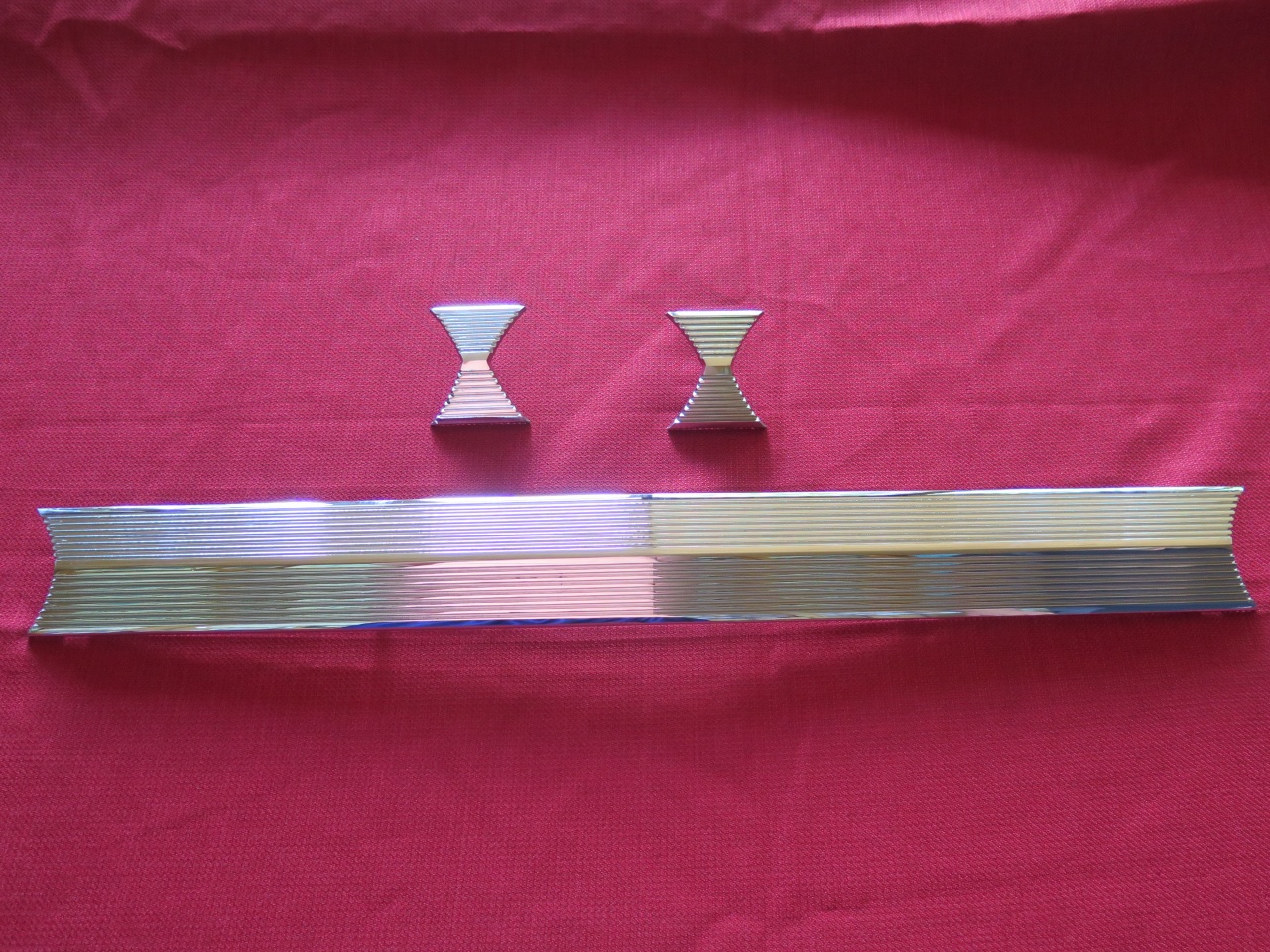 Decorative Plate and Butterflies for Rear Tail Lights. Triple Chrome Plated, 3 Pieces. Fits 1962 Starfire and 98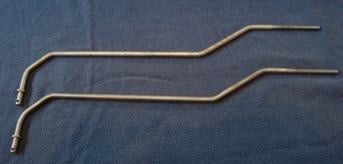 Crusie Control Linkage for 1961-1962 Full Size Oldmobile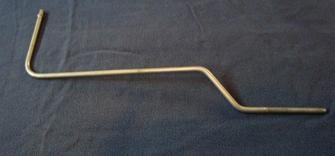 Cruise Control Linkage for 1963-1964 Full Size Oldsmobile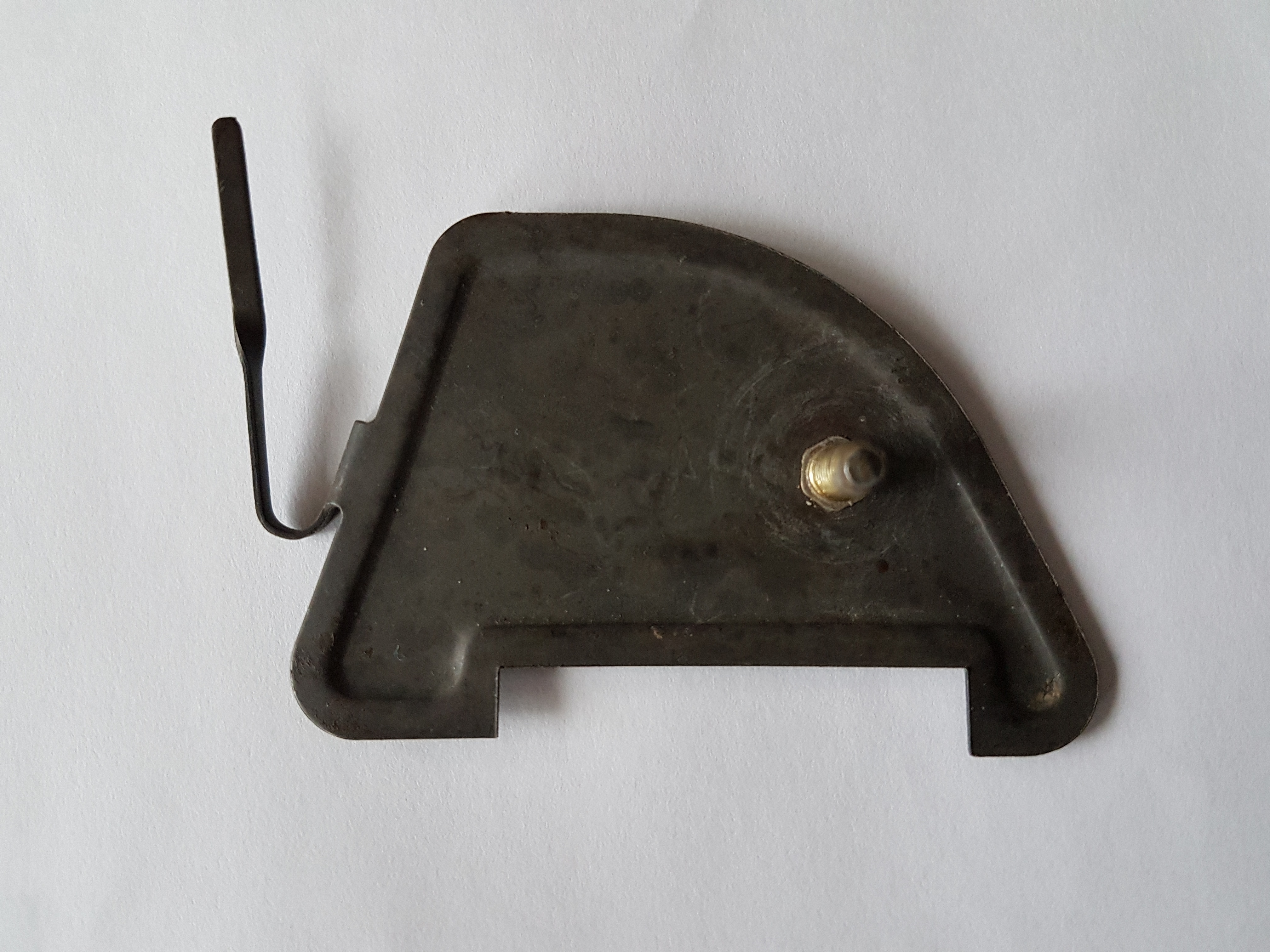 Left & Right Rocker Molding End Cap. Fits 1961 & 1962 Starfire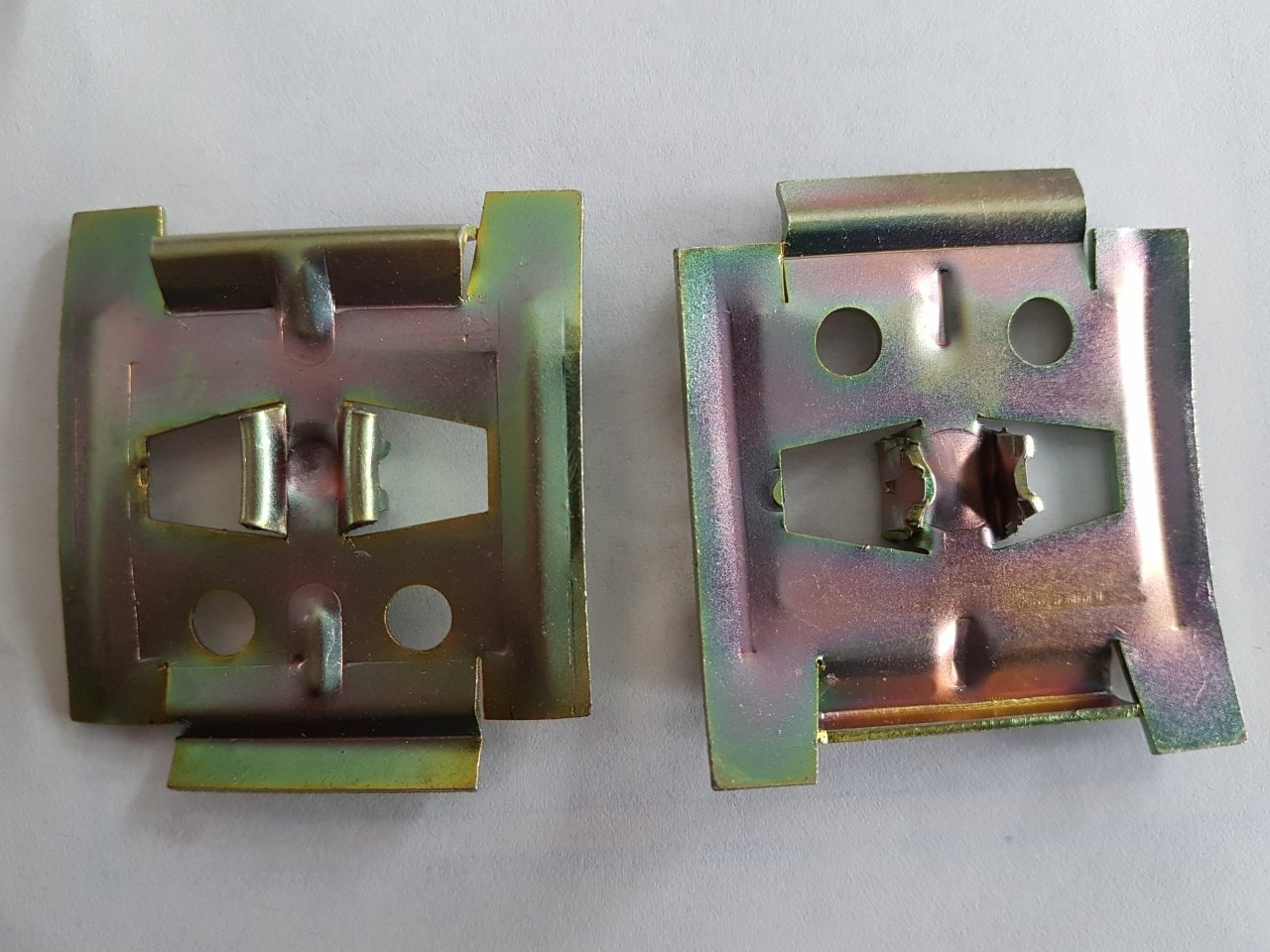 Rocker Panel Clips. Fits 1961, 1962, 1963-S88, 98 and Starfire

Available as a Single Clip or a Set of 20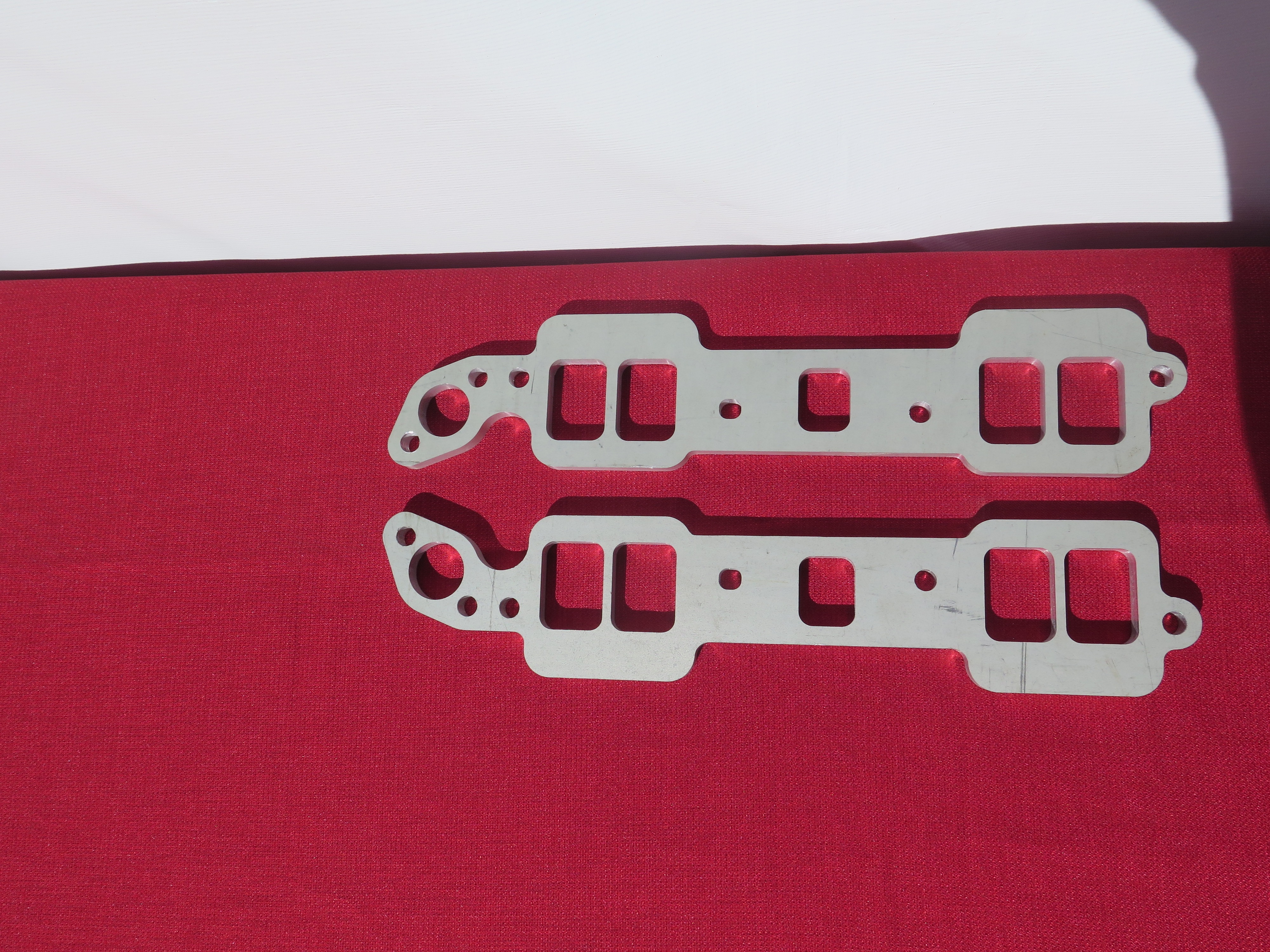 Manifold adapter plate, an aftermarket intake manifold adapter plate to fit the 394.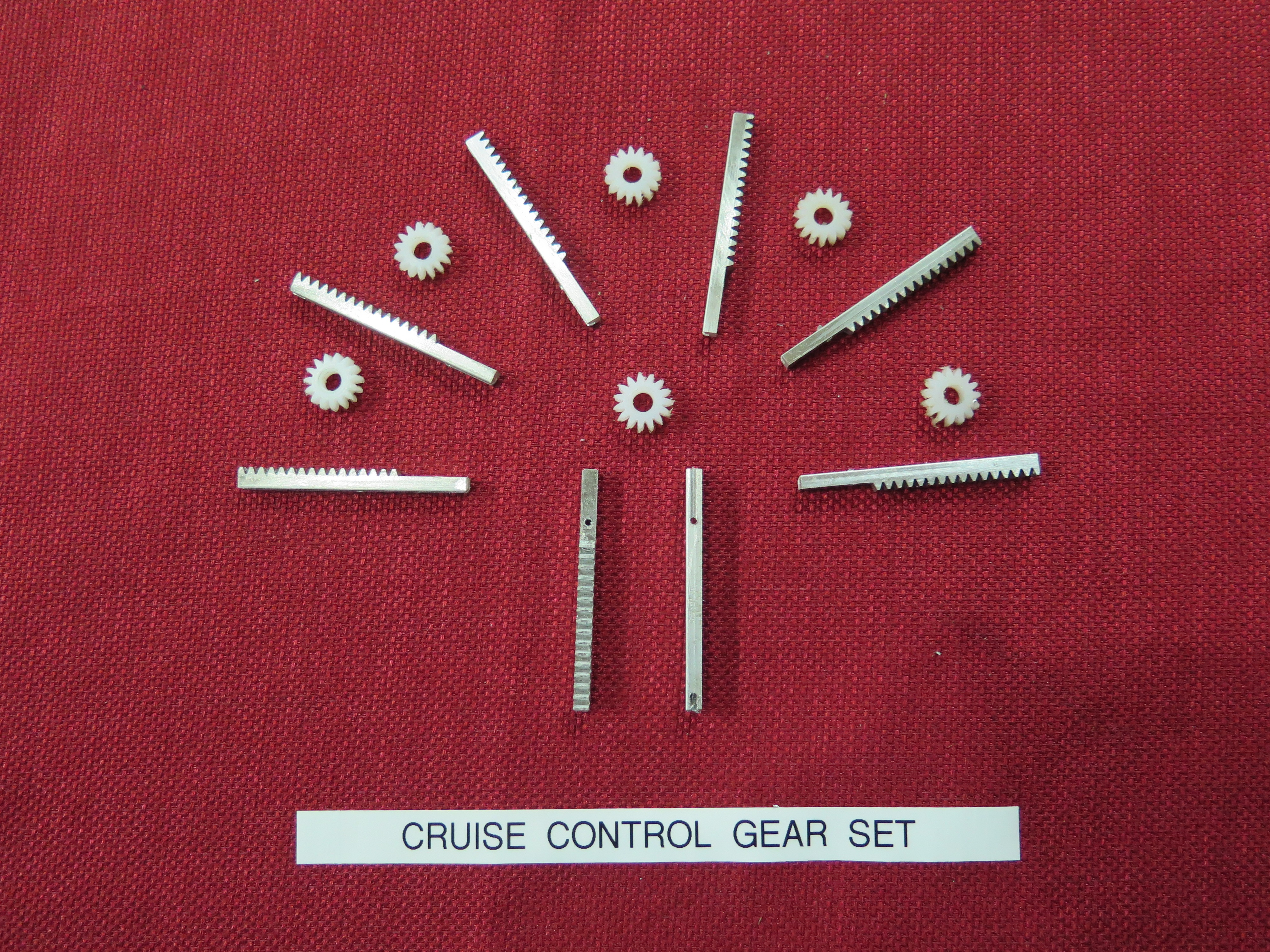 Cruise control gear set, thumb wheel gear and cable rack.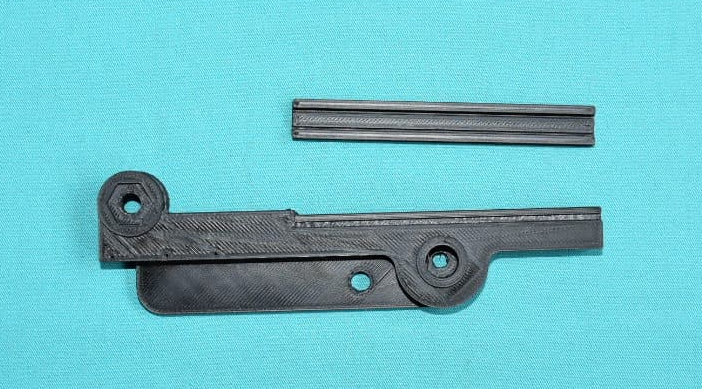 Cruise control rack and pinion gear thumb wheel control body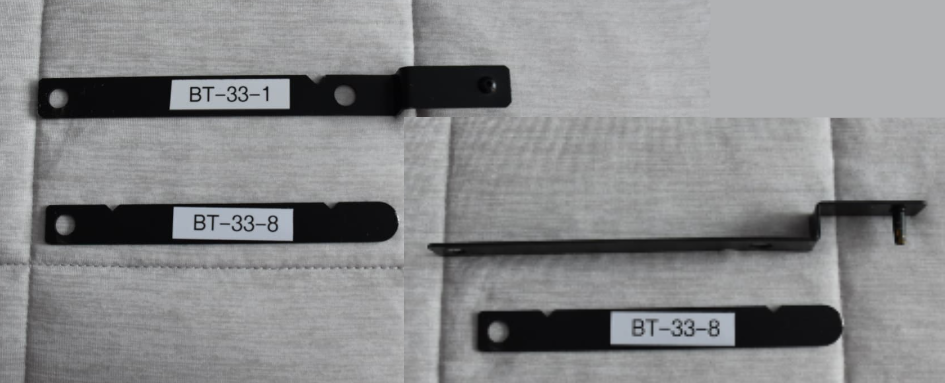 Transmission linkage hydromatic T.V. Rod adjustment gauges
Roto 10
BT-33-1, BT-33-8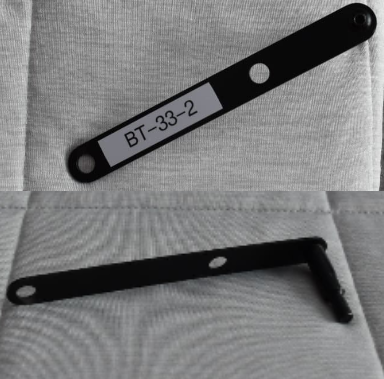 Transmission linkage hydromatic T.V. Rod adjustment gauge
Roto 5
BT-33-2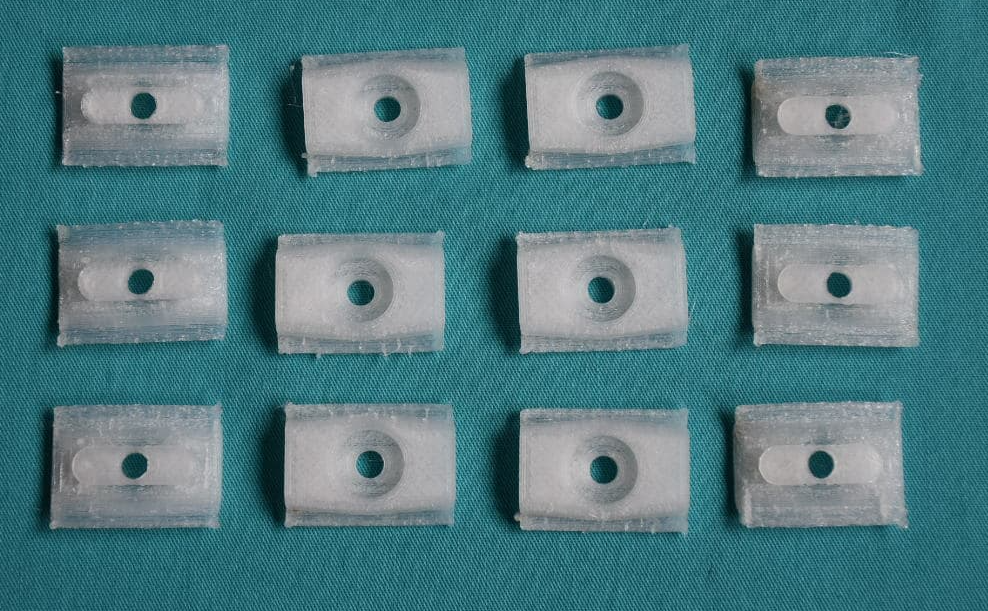 1961 Starfire slotted clips for aluminum side moldings